How to be the Trustee of a Trust: Attend Our Workshop – Even without foreclosures and limited information online that are experiencing these days, the probate court process can be confusing. The need for clean and concise information on California probate courts grow increasingly more important in times of uncertainty, and certainly 2020 falls in that category.

And of course, the fact that your heirs are in court at all dealing with your estate means that the choices you make for your estate representatives, will
make all the difference.

Do your loved ones know what to do with your estate plan in case of a sudden death or emergency? If not, then education and information are the keys for your family.

The Hayes Law Firm's one-of-a-kind, How to Be a Trustee workshop will make sure that those people in whom you have placed your confidence to deal with your estate, have a clear sense of what is involved.

The workshop is designed for you, your family, and anyone involved with the administration of your estate plan, such as Successor Trustees, Executors, and Power of Attorney (POA) agents.

Everyone should have a foundational understanding of how your estate plan works. Attendees will learn about the tools for administering your estate plan the roles that various people will play, when they need to act, what they will need to do, and what information they will need.

The workshop will cover tips on how to prepare for your future. Simply having an estate plan is not enough, if the people in charge don't know what they're supposed to do.

Our free webinar on How to Be a Trustee or Power of Attorney Representative, together with a free curriculum of written materials and a live Q&A private chat session will prove invaluable for the proper handling of your estate plan.
Workshop attendees will undoubtedly gain a fuller understanding of their role in the administration of your affairs.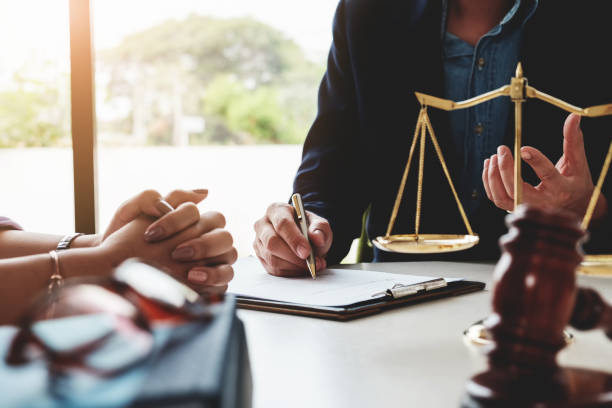 Attorney William K. Hayes is a noted speaker on the subjects of Living Trusts, Wills, and Long-Term Care Planning. His newspaper columns on estate planning topics have been syndicated throughout Southern California. The Hayes Law Firm has been cited as a resource for estate planning answers by NBC, CBS, ABC and FOX. Mr. Hayes is also an active member of the American Academy of Estate Planning Attorneys which is highly recommended by Consumer Reports, Money Magazine, and Suze Orman, as a top resource for locating highly qualified estate planning attorneys.
---
Did you enjoy reading, How to be the Trustee of a Trust: Attend Our Workshop? Interested in learning more about this subject? Attend an upcoming webinar!
Join us for a free Trustee and Power of Attorney Training School Webinar, Medi-Cal Webinar, and/or Probate Webinar. Get registered today!
This website is not intended to be a source of solicitation or legal advice. General information is made available for educational purposes only. The information on this blog is not an invitation for an attorney-client relationship, and website should not be used to substitute for obtaining legal advice from a licensed professional attorney in your state.