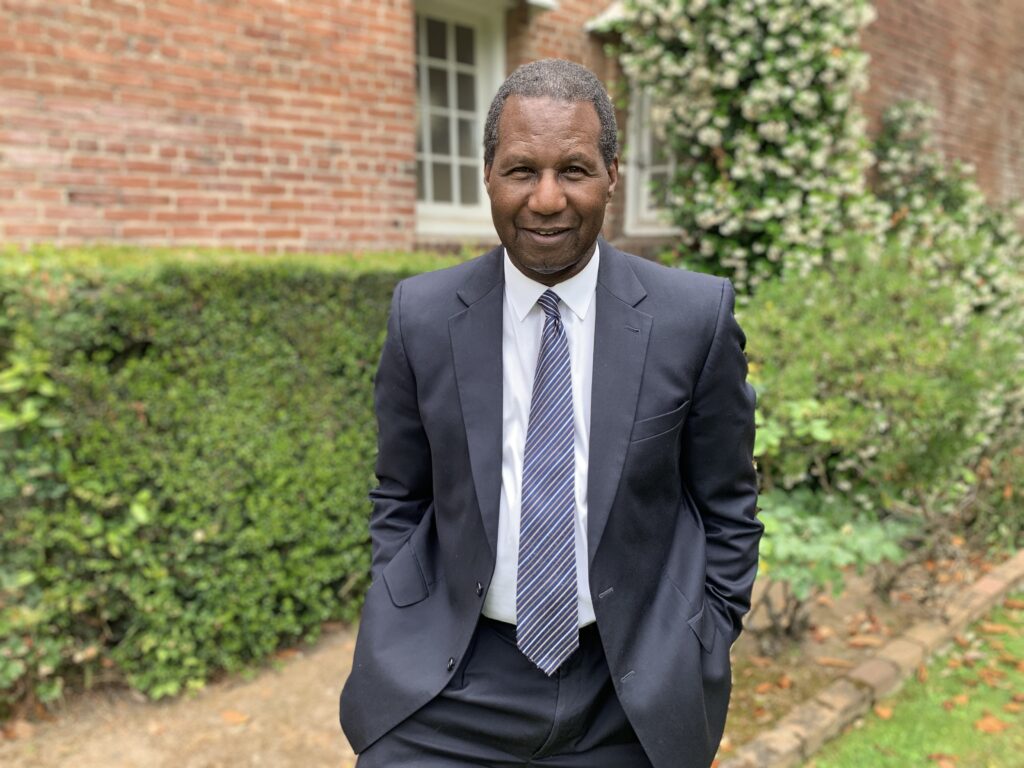 Read the following thought-provoking articles written by Attorney William Hayes below to protect your assets, provide for the security of your loved ones with a well crafted estate plan, and plan for your future!
Did you enjoy reading this blog? Interested in learning more about these subjects and more?
Join us for a free Trustee and Power of Attorney Training School Webinar and our Estate Planning Webinar. Get registered today!
This website is not intended to be a source of solicitation or legal advice. General information is made available for educational purposes only. The information on this blog is not an invitation for an attorney-client relationship, and website should not be used to substitute for obtaining legal advice from a licensed professional attorney in your state. Please call us at (626) 403-2292 if you wish to schedule an appointment for a legal consultation.
For more information about The Hayes Law Firm, visit our Google My Business page.